Our Top 3 Crystals for Dealing with Covid-19
First of all – if you are already sick or become sick… contact your doctor. Now.
Because crystals cannot cure a virus.
What they can do, is help you stay in a healthy mindset and not be swallowed helplessly in the negativity that might be associated with illness. Whether it is the physical. spiritual or metaphysical properties of the crystals themselves, or "just" a placebo effect, does it matter? Crystals work either way. As we learn more about the science of our mind, it's becoming crystal clear that the placebo effect has an actual, measurable change on the brain.
When we're stressed or anxious, it can be hard to stay positive. Keeping these stones out where you can see it or on your person – but visible, can act as powerful visual reminders to help switch negative thoughts into healthy good vibes.
Use a Mantra or Affirmation to reframe your perspective (or outlook), which is possible, even during times of mass negativity:
Our TOP PICKS for helping you navigate stressful times and stay strong, compassionate, healthy, positive and confident.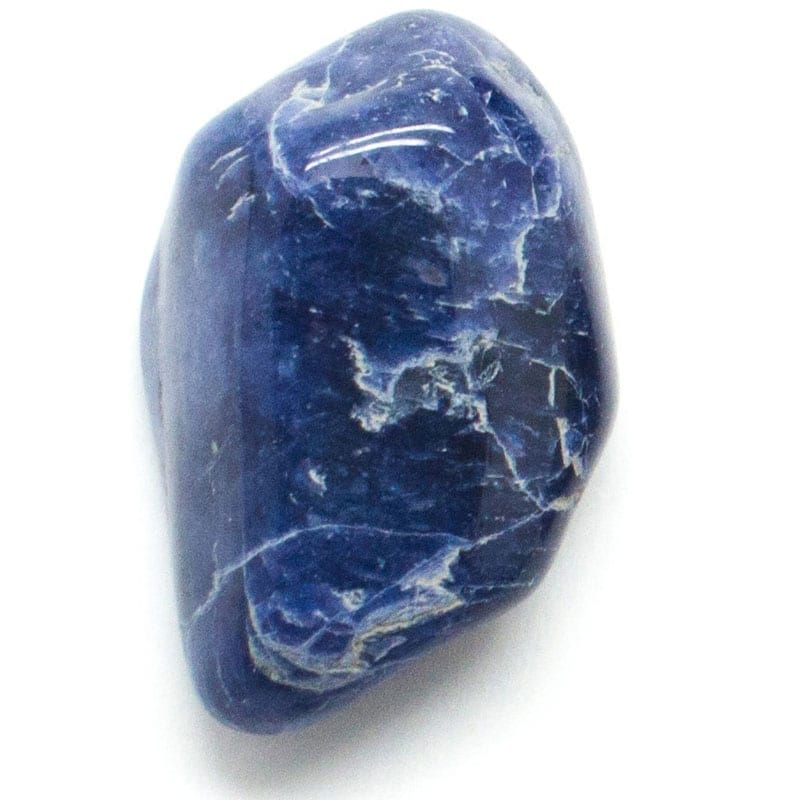 Sodalite: The Stone of Peace
Sodalite is said to help calm the mind and ease panic attacks. The metaphysical properties of the stone are believed to help prevent us from becoming overly emotional, distressed or fearful. It encourages us to think for ourselves and not be led by outside influences. Associated with the Throat Chakra, Sodalite boosts confidence and self-expression – promoting the ability to speak with clarity and courage and to help others speak up for themselves. It calms us down and gives us strength.
Mantra/Affirmation:
I am a strong, peaceful, discerning human being. I always find my inner peace.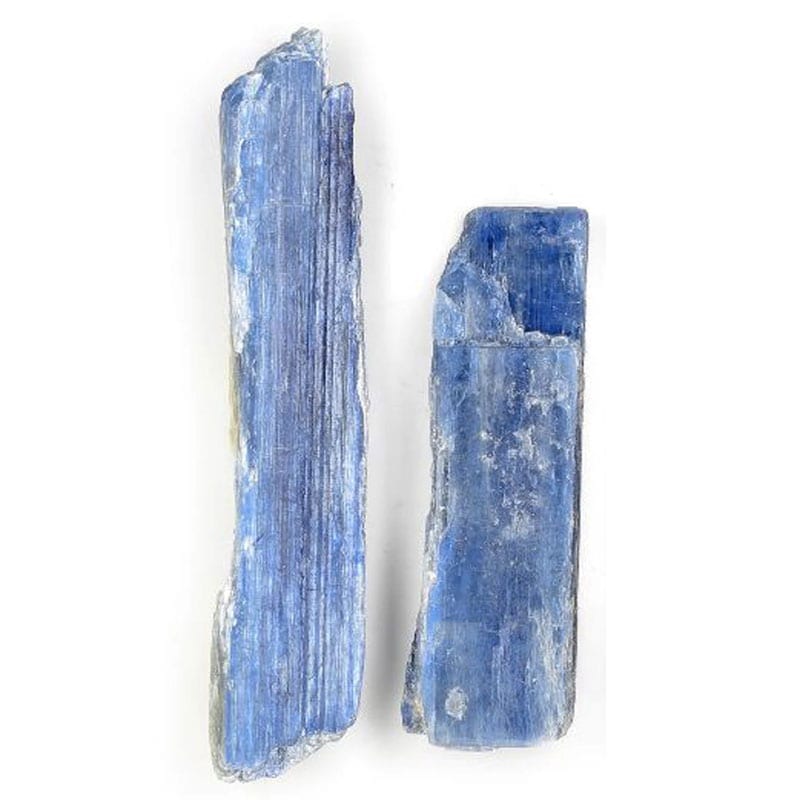 Kyanite: The Cleanser
Kyanite has a calming effect on the whole being, bringing tranquillity. Kyanite doesn't hold on to negative energy, instead, it transmutes it into a positive vibe. The grounding spiritual vibrations of Kyanite help us to release unwanted feelings such as anger, fear and frustration and help us to connect with our own higher wisdom. It is believed to align our chakras, bringing us into a state of balance and clear thinking.
Mantra/Affirmation:
I am a healthy, grounded, and wise human being. I always find my inner clarity.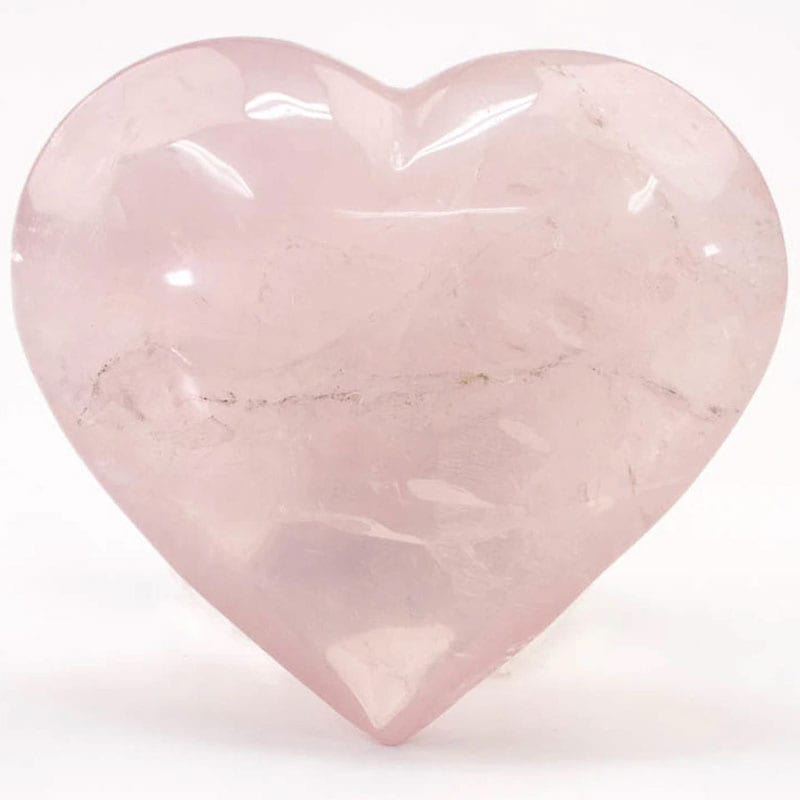 Rose Quartz: The Stone of Love
Compassion for yourself and your fellow beings can turn to self-preservation, which hurts instead of helps. We don't want to do this, but human nature is built for survival. Rose Quartz inspires trust and harmony in relationships, encouraging unconditional love. Seeing your Rose Quartz reminds you that you are much more than an animal seeking to survive.
Mantra/Affirmation:
I am a loving, caring, conscious, and compassionate human being. I always find my inner spark.